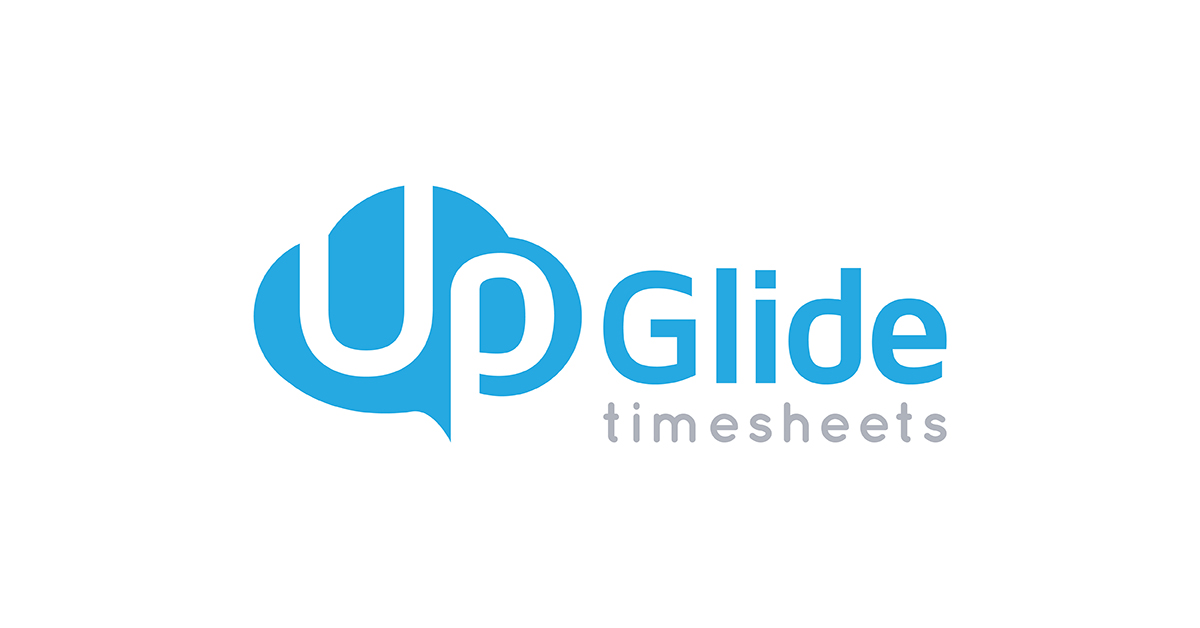 Today, UpGlide extends its product line to launch UpGlide Timesheets, a simple, prepackaged time and expense management solution for employers engaging the contingent workforce. UpGlide is a cloud-based enterprise software that provides tools to streamline contingent workforce management, SOW/project management, vendor management, and time and expense management.   Whether a company is a direct employer, MSP, or staffing agency, the platform is customizable to meet business-specific needs without the restrictions experienced with other timesheet technology solutions.
UpGlide introduces UpGlide Timesheets to the market as a niche purpose-built application targeting any company seeking a quick, straightforward time and expense tracking solution for their employees. The application could work for anyone, but it works best in the staffing industry. Small, midsize, and large staffing agencies who manage multiple consultants at multiple client locations requiring multiple unique approvals will see great value-added benefits from this solution.
The application complements staffing business models to effectively manage a multi-layered workforce management program. A white label option allows agencies to consistently represent their brand.  The mobile-friendly interface is accessible from anywhere on any device, so employees can easily submit time and expense logs. Agencies can unify data across all clients and employees to streamline payroll and invoicing.
Key features of UpGlide Timesheets include:
UpGlide Timesheets provides structure for staffing and HR teams to better organize and manage employee time and expense information accurately. The system eliminates human error through automating timesheet collection, provides a flexible access point for record management, and delivers a more controlled environment to manage overall spend.
UpGlide Timesheets fulfills a requirement prevalent in the staffing industry: a timesheet platform that meets complex time and expense demands with flexible conformance to MSP and agency business models.
---
About UpGlide
UpGlide is the cloud-based contingent workforce management platform that creates diverse user experiences through versatility. Designed for multifunctional use, UpGlide vendor management system (VMS) is customizable to meet role-specific needs of end clients, MSPs, and staffing agencies within the contingent workforce ecosystem. UpGlide can be used to support any piece of the contingent workforce lifecycle, streamline program administration, and enable data exchange across external management systems.
Interested in UpGlide Timesheets pricing? Request more information.
View the full press release.
Try UpGlide Timesheets Now
Get Quick Pricing Information